Backporch Broadcast represents manufacturers of professional video, audio and broadcast products world-wide. In addition to new sales, our engineering strengths give us the ability to provide exceptional values on pre-owned equipment. These capabilities combined with our extensive network of broadcast contacts and resources for parts/products can provide solutions for nearly any broadcast need.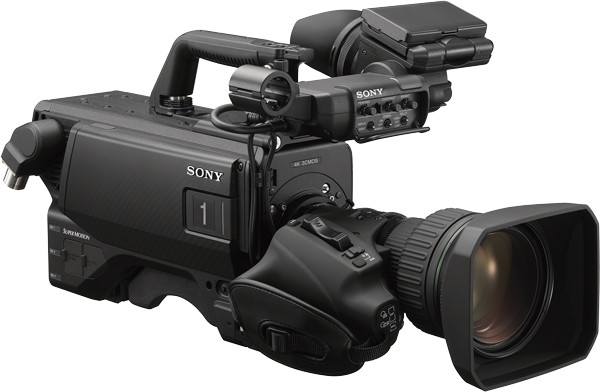 Solutions for Every Need
New Equipment
Backporch Broadcast is proud to represent new products from manufacturers such as :
Sony • Panasonic • JVC • Hitachi • Broadcast Pix • Ross • Marshall • Canon • Fujinon • Oconnor • Sachtler • Vinten • Manfrotto/Bogen • Anton Bauer • IDX • Petrol • Kata • Kramer • TVOne • Cobalt • Black Magic • AJA • Sierra • Leitch • RTS and just about anything else you might want.

Save money with pre-owned gear
Backporch Broadcast was founded by broadcast engineers. If you're considering purchasing video equipment, buying pre-owned equipment from engineers may be a smart move.
We like to use the analogy "like buying a used car from a mechanic". We have the capabilities to inspect, evaluate, repair and (in most cases) warranty used products.
If you're thinking of buying used… Buy smart. Buy from engineers.

B-Stock Equipment Available
Backporch Broadcast is proud to bring savings to our clients through B-Stock purchases. In most circumstances B-Stock products are:
Display – Item was used for display (in a glass case)
Demo – Item was used for demonstrations
Damaged – Unit was damaged in shipping
Defective – Unit was defective out of the box
Refused – Package was refused by the original recipient
Products which are sold as new (A-Stock) and returned to the warehouse cannot be sold as A-Stock again. Any products returned for one of the above reasons will be repaired (if necessary) and evaluated. Units worthy of factory warranties are graded as B-Stock.
Broadcast Camera Sales
Backporch Broadcast's engineers are experienced professionals in the maintenance and service of nearly all types of broadcast video cameras and lenses. We service camcorders, studio cameras, camera heads, camera backs, view finders, CCUs, RCPs – you name it – from just about any manufacturer – Sony, Panasonic, Ikegami, Thomson, Grass Valley, Hitachi, JVC, Toshiba.
Backporch's service department has experience in the repair, service and maintenance of Broadcast and Professional equipment. We specialize in HD Broadcast equipment such as Panasonic , Sony, GVG, and JVC Cameras, CCU's and RCP's . We also repair HDV, DVCAM, BetaCam SP, BetaCam SX, MPEG IMX, D2's, Digital Betacam (DigiBeta), DVCPro, 8mm, Umatic, and 1 inch. Our capabilities are too extensive to list. Please contact us if your gear is not listed here.
If you need to ship your camera or lens in for service but do not have a case, please let us know. We have loaner cases available.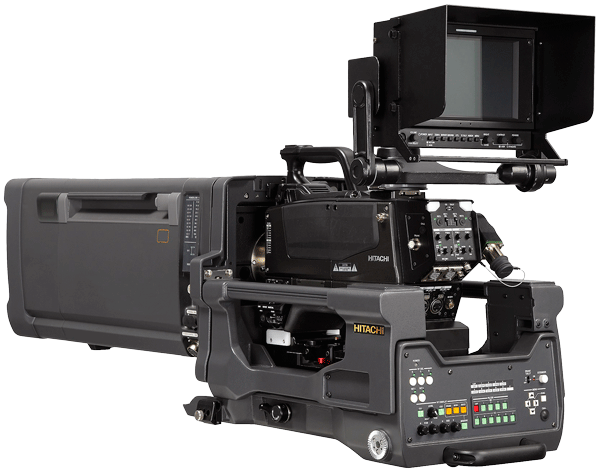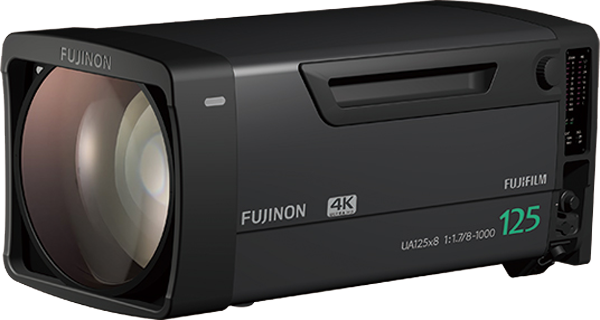 Broadcast Lenses
Backporch has the abilities to service most video lenses. Canon, Fujinon, Angenieux, ENG, EFP, EC, Studio, Box… you name it.
If you need to ship your camera or lens in for service but do not have a case, please let us know. We have loaner cases available.